By Salamishah Tillet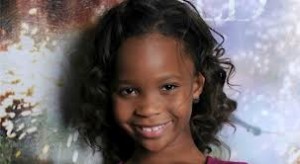 "Baby girl genius," is what I muttered when I saw Quvenzhané Wallis shine bright on the television screen last Oscar Sunday night.
Beaming in midnight blue and flexing her bity arms, she was a sight never seen at the Academy Awards before.  It was not simply because at nine-years-old, she was the youngest person to be nominated for the best actress award.  Wallis at once conjured up the pugilistic audacity of Ali and the bicep boldness of Michelle Obama; she blended real girl power with an old school swagger.
My good friend and Georgetown University professor Michael Eric Dyson responded by asking me, "Who but from God could give that little girl such unshakable self-confidence that she can express herself so freely without fear of anything or anybody."
Her display of prepubescent fearlessness was matched only by a parental pride shared by many African Americans who understood the historical weight of Wallis's achievement.  We were watching, alongside millions of other people worldwide, what novelist A.J. Verdelle pointed out in the Huffington Post, a young black girl "bolstered by serendipity and her own talent and her devoted parents and an amazing film — living a dream."
In this context, the degrading Onion tweet and Seth MacFarlane's crude joke "To give you an idea of how young [Quvenzhane Wallis] is, it'll be 16 years before she's too young for Clooney" become even more offensive.  They are both symptomatic of a society that still does not like girls, but especially black girls, as prodigy.
2012 was the year of black girl prodigy: tennis sensation Taylor Townsend, two-time gold medal Olympic gymnast Gabby Douglass, and the wunderkind Wallis.  And yet, in each case – on the hard courts, red carpet or in red leotard – their talent has been publicly ridiculed or in the case of Townsend, rejected away.
Historically, the term prodigy has been so racially coded as white and sexually coded as male that there are almost no black girls to which the public has applied this term.  We've only very recently with "the celebrations of Nobel Prize Laureate Toni Morrison," writes Columbia professor Farah Griffin's in her book on Billie Holiday, "grant[ed] black women the title genius."
In fact, as Griffin argues in If You Can't Be Free, Be A Mystery, black women and by default black girls have been thought of as "incapable of possessing genius."  Instead, they emerged as the ultimate icons of hyper-sexuality and social invisibility and their achievements as "the very opposite of intellectual achievement."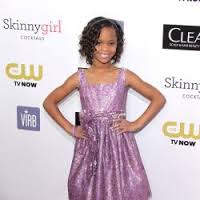 This is the backdrop that framed the defense of Quvenzhané Wallis's merited and meteoric rise to Hollywood's elite.  For Wallis to grow, survive, and thrive on the big screen and ultimately, in our society as a woman, we must nurture her genius and applaud her confidence.
But, for those of us who want so desperately to shield her from racial taunts and sexist tweets, we are not simply thinking of Wallis alone.  According to American Psychological Association, the self–esteem of American girls actually peaks at nine-years-old, the same age as Wallis.  And then, in large part due to their sexualization in the media, their self-image takes a dramatic nosedive.
We also understand Wallis's symbolism to the millions of African Americans girls – our most fragile citizens – who are vulnerable to extraordinary acts of violence, everyday.
Girls like the gone-to-soon slain teenager, Haidiya Pendleton, for whom the activist Aisha Truss-Miller & Family and the Black Youth Project launched a successful petition calling on President Obama to make a speech on gun-violence in Chicago.
And the vast majority of girls with whom I work through A Long Walk Home that experience sexual and dating violence at a crisis rate.  Unlike Pendleton or Wallis, their lives continue to be unrecognized, their voices continue to be ignored, and whether they are prodigies or not, far too many have already had their confidence stifled by the intersection of racism, sexism, and poverty into which they were born.
So, it is for them and for Quvenzhané Wallis that I shout these words, "Shine on! You are the one, we've been waiting for."
___________________________________________________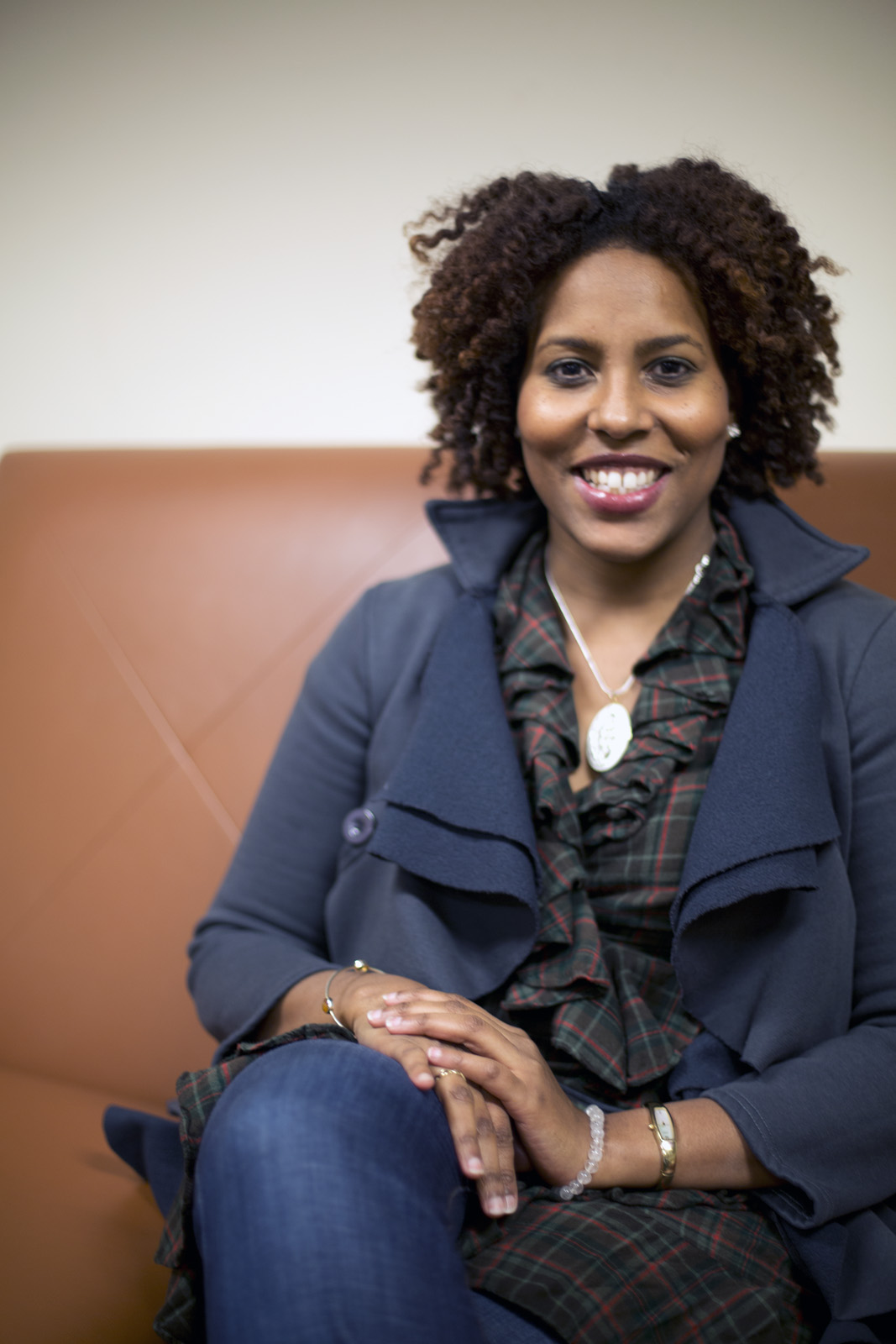 Salamishah Tillet is an Assistant Professor of English and Africana Studies at the University of Pennsylvania.  She is the author of Sites of Slavery: Citizenship and Racial Democracy in the Post-Civil Rights Imagination and the co-founder of A Long Walk Home.  She is currently working on a book on the child prodigy, Nina Simone.