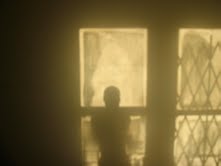 Have Your Own Timeless Edition Every Black Woman for Free                               
By Naomi Extra
Arrives unassembled
See instructions enclosed:
1. Administer the Rosa Parks Test For Purity
(Repeat as often as needed)
2. Use the Hottentot method to
Strip down the items for examination
3. Take the syllables of the word biopsy
To make hysterectomy
4. Listen to her voice at half-time
while chanting the pledge of allegiance
5. Place the plastic labeled "American"
across each item then arrange for display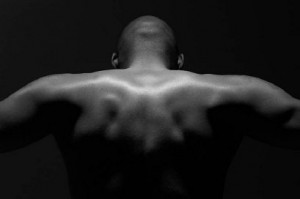 Grope
By Amy Ekins
It was the fact that I could not believe,
that what happened was so unprecedented
it made me unable to speak.
Three of us, in one queue,
for the X3. To the business park,
and on to Sunderland. Not a place
where I anticipated a groping.
From beneath my headphones
my ears beat with blood, with shock,
and my mouth shriveled, as though stuck
with a half cut lemon. I wanted to stuff him
in the stomach with my smoothie carton, hard and fast.
Instead, I sat silent, crawling with his touch,
quiet tears slipping down my face,
as encounters of a similar tempo danced
around me on the navy and yellow seats –
memories and presents and the worst kinds of touches, together.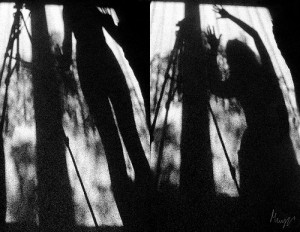 By Heidi Schmaltz
She is a glance-fearing
Hyper-correcting
Super-polite
American woman
Whose statements are tagged with questions
Made between parentheses of fear.
She is the ever-shrinking
Medicalized
Wife
Living in the context of a man's life
In the context of a glance
A threat
An injury.
She is first in line for poverty.
She must deliver
But her body isn't hers.
She is too often a refugee from her own home
Or
The murder before the suicide.
_______________________________________________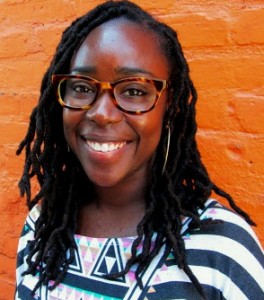 Naomi Extra is a New York City public school teacher and Cave Canem poet. Some of her interests are poetry, style, the post-soul aesthetic, and women's issues. Her writings may be found in Racialicious, Kweli Journal, and Open Salon.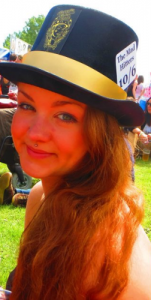 Amy Ekins is a writer of fiction and non-fiction, a project manager for a publishing company,and is finishing up her MRes in Creative Writing at Northumbria University – for which she was awarded their fee-waiver scholarship. She tweets at @AmyEWrites.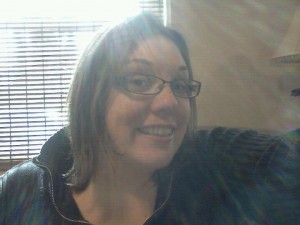 Heidi Astrid Schmaltz writes about issues of gender, identity, and culture from her home in Oregon. Her  work has appeared in  Her Fork in the Road, VoiceCatcher, The Portland Alliance Poetry Page, and Perceptions Magazine of the Arts.