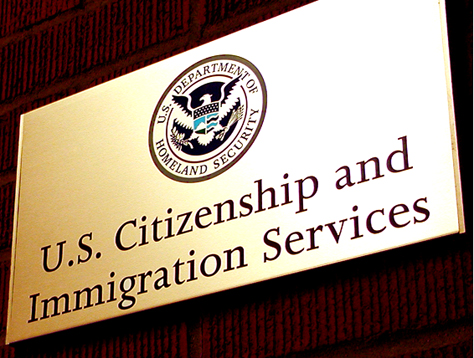 Hundreds of thousands of people who entered the United States as children but without documentation can apply — beginning Wednesday — to remain in and work in the country without fear of deportation for at least two years.
The director of U.S. Citizenship and Immigration Services (USCIS) said Tuesday that applicants who have not committed major crimes can apply without fear. "This afternoon, USCIS makes available online the forms and instructions for individuals who will request deferred action for childhood arrivals," Director Alejandro Mayorkas said in a conference call.
The announcement comes two months after Homeland Security Secretary Janet Napolitano said that people who arrived in the United States as children may request consideration of deferred action for a period of two years subject to renewal, and would then be eligible for work authorization.
The program, dubbed Consideration of Deferred Action for Childhood Arrivals, was created in June under an executive order signed by President Barack Obama. When he signed the order, Obama said the changes will make immigration policy "more fair, more efficient and more just."
Read more: CNN