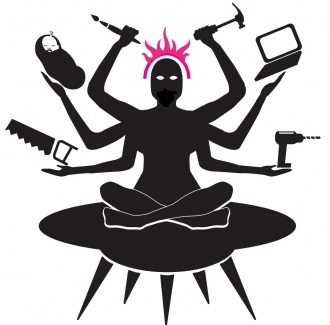 After factoring in the rising cost of child care, the daily commute and other work-related expenses, a growing number of mothers are figuring out that having a job just doesn't pay.
"It comes down to a cost analysis and I have several clients that have taken the route of quitting," said Anna Behnam, a financial advisor at Ameriprise Financial in Rockville, Md. "Factor in taxes, transportation costs, clothing and lunch — what is the true net that you bring home after salary?"
Over the past few years, the debate over which lifestyle is more financially feasible — working and paying for child care versus staying at home — has come up more often among Behnam's clients than ever before.
For most working parents, child care is by far the greatest expense. In 2010, the cost of putting two children in child care exceeded median annual rent payments in every state, according to a report by Child Care Aware of America.
The recent run up in gas prices has only drained paychecks further, shaving 8.7% off of the average worker's annual income, according to the Oil Price Information Service. And then there are the rest of the expenses that add up for workers, including clothing and dining out during the day, which are also on the rise.
Read more: CNN Money