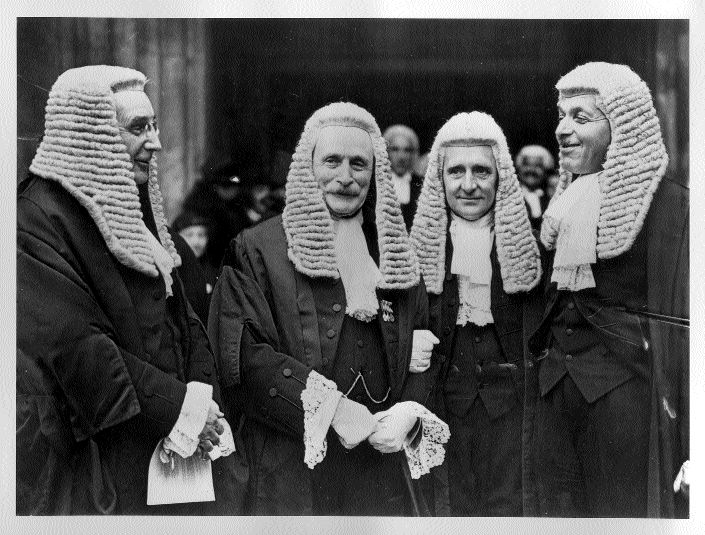 Minorities account for 57 percent, or 22.3 million, of California's 37 million people, according to the census. Two-thirds of the minority residents are Hispanic. The vast majority of California judges, however, are white men.  Women and minorities have been making gains, but Jill Friedman, president of Women Lawyers of Ventura County, admits "There is a lack of diversity on the bench."
There were 1,677 judges in California last year, according to the sixth annual report from the Judicial Council of California, Administrative Office of the Courts. The report, released in March, shows that of those judges, 1,212 are white, 137 are Hispanic, 96 are African-American, and 94 are Asian. The rest are other races, listed more than one race or didn't provide information.
In 2006, 6.3 percent of California judges were Hispanic, while 8.2 percent were Hispanic last year. The report also states that 68.9 percent are men and 31.1 percent are women. Women represented 27.1 percent of the judiciary in 2006.
A spokesman for Gov. Jerry Brown said the governor appoints the best-qualified candidates to the bench, and that diversity is just one of the many factors.