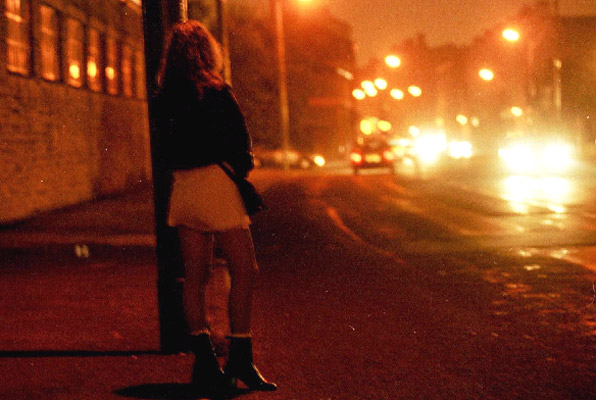 A year after the Chinese government started targeting human trafficking, the country's security ministry reported that in the last year police had rescued 24,000 women and children who had been abducted, the Irish Times reported.
Some women had been sent as far as Angola, in Africa, to be prostituted, the BBC reported. One third of those rescued were children; the rest were women. Most were found during police raids of more than 3,000 gangs dedicated to human trafficking.
The black market for children is a growing problem in China, the BBC reported, and critics blame the country's one-child policy. The preference for boys over girls has led to an increase in the trafficking of young boys, many of whom are sold to couples without children, the Irish Times reported.
Read more: MSNBC