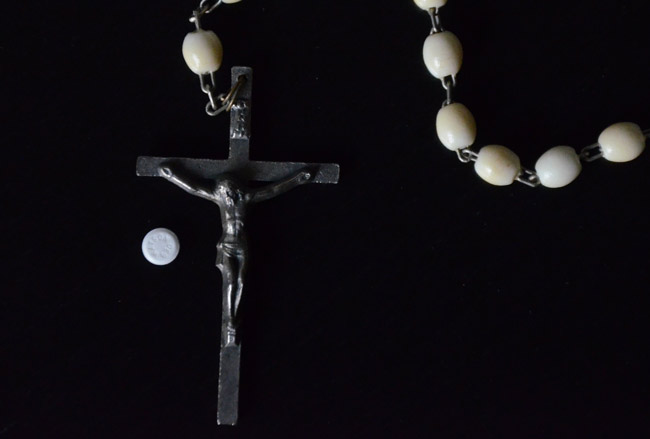 Last Friday, a federal judge ruled against Catholic bishops in a battle over whether the group could impose its views on contraception and abortion through its control of taxpayer dollars.
Over the last six months the bishops have argued the Obama administration is anti-Catholic because it refused to renew a contract with the group to provide services to victims of human trafficking. The bishops had been administering almost all of the federal money allocated for such services, which amounted to about $3 million a year. This money was dispensed to contractors around the country at the Bishop's discretion.
The bishops prohibited the contractors from using the federal funds to pay for staff time to counsel victims on contraception or abortion, or to refer them for such services.
The ACLU sued the US Department of Health and Human Services over the grants, arguing the rules violated constitutional prohibitions on church and state. And while that case was working its way through the court system, the Obama administration decided not to renew the bishops' contract, mostly because the bishops refused to provide these critical reproductive health services that trafficking victims need.
On Friday a federal judge validated that position, siding with the ACLU on the contract.
Read more: Care2