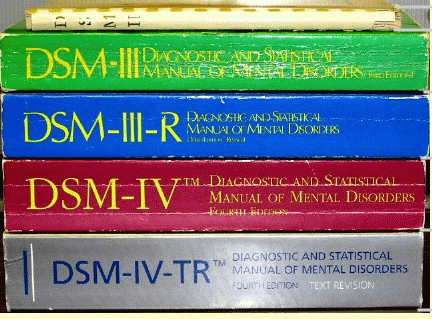 Is grief a disease? 
That is one of the crucial questions psychologists are asking as the American Psychiatric Association revises its Diagnostic and Statistical Manual of Mental Disorders (DSM), used by millions of mental health professionals to diagnose patients, for a fifth edition due out in 2013.
A group of psychiatrists have spearheaded a movement to include ongoing grief as a disorder, to be labeled "complicated" or "prolonged grief." Others have proposed, separately, that a mourner can be labeled clinically depressed only two weeks after the loss of a loved one. The problem with both potential changes is that more people's grief will be diagnosed as abnormal or extreme, in a culture that already leads mourners to feel they need to just "get over it" and "heal."
In January, more than 10,000 mental health professionals, concerned about the credibility of the science behind several proposed additions to the manual, including the potential addition of complicated grief, have signed a petition calling for an "independent review" of the DSM-5.
Read more: Slate Magazine