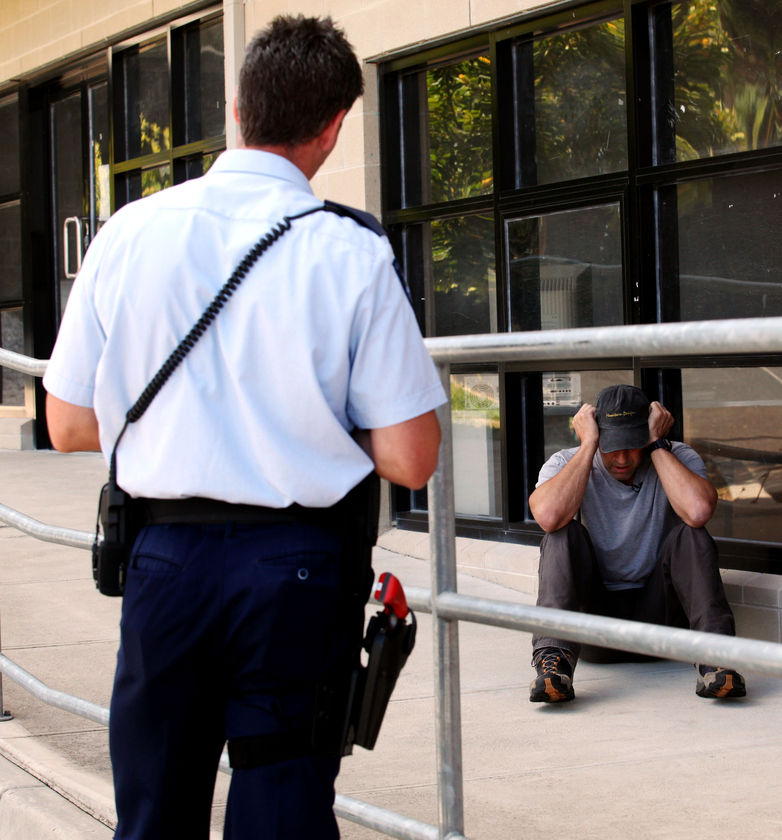 People living with a mental health problem or illness report a variety of experiences interacting with police in British Columbia, suggesting a need for better training and other strategies to improve how police personnel handle such situations. These findings are part of a new study released today by the Mental Health Commission of Canada (MHCC).
The study, involving more than 200 people in British Columbia, is the first in Canada to examine the perceptions and experiences of people with mental illness related to their police interactions. Participants suggested police officers should be encouraged to adopt a more compassionate, empathetic, and respectful approach when dealing with situations involving people with mental illness. The research team included people living with a mental illness, whose involvement ranged from informing the design of materials to conducting data collection, interpreting findings and developing recommendations – an approach referred to as community-based participatory action research.
"Many participants discussed instances in which they were treated positively by the police. Some felt that, in addition to holding the police accountable for misconduct, police officers should be acknowledged for situations that have been handled in a positive and constructive manner," said Brink. Recommendations were also made relating to human resource issues, including increased support for officers coping with stress, rewarding officers for professional development and recognizing some officers may require additional education and training to interact effectively with people living with a mental illness.
Read more: Market Watch