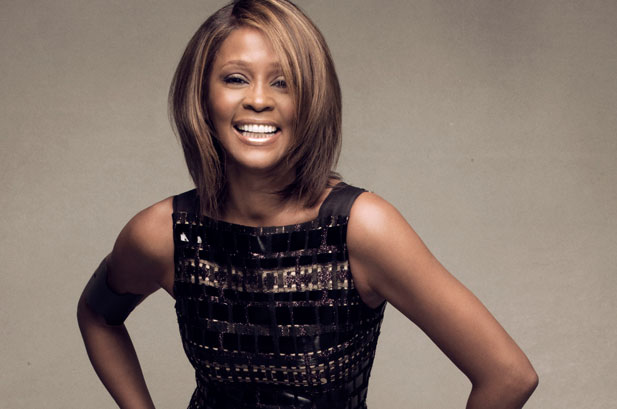 Whitney Houston, who reigned as pop music's queen until her majestic voice and regal image were ravaged by drug use, erratic behavior and a tumultuous marriage to singer Bobby Brown, has died. She was 48.
Kristen Foster, a publicist, said Saturday that the singer had died, but the cause and the location of her death were unknown.
For more, visit the NY Times.
Rest in power Ms. Houston…